What can we do for you?
Framing And Drywall
Finished surface quality is our passion and our passion permeates throughout the drywall hanging and finishing services. With passion comes pride, something every installer has in their work. We expect, and will not accept, anything other than top-notch quality from our crew, and they deliver.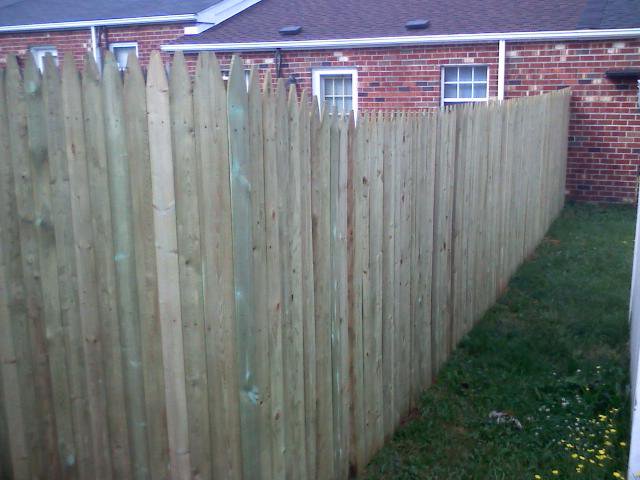 Fences
At Trivett Contracting, Inc., we know that our customers want their experience to be convenient and efficient. They also require a wide selection of products and knowledge about all aspects of fencing from us. To meet these needs, we provide our customers with a multitude of fencing options.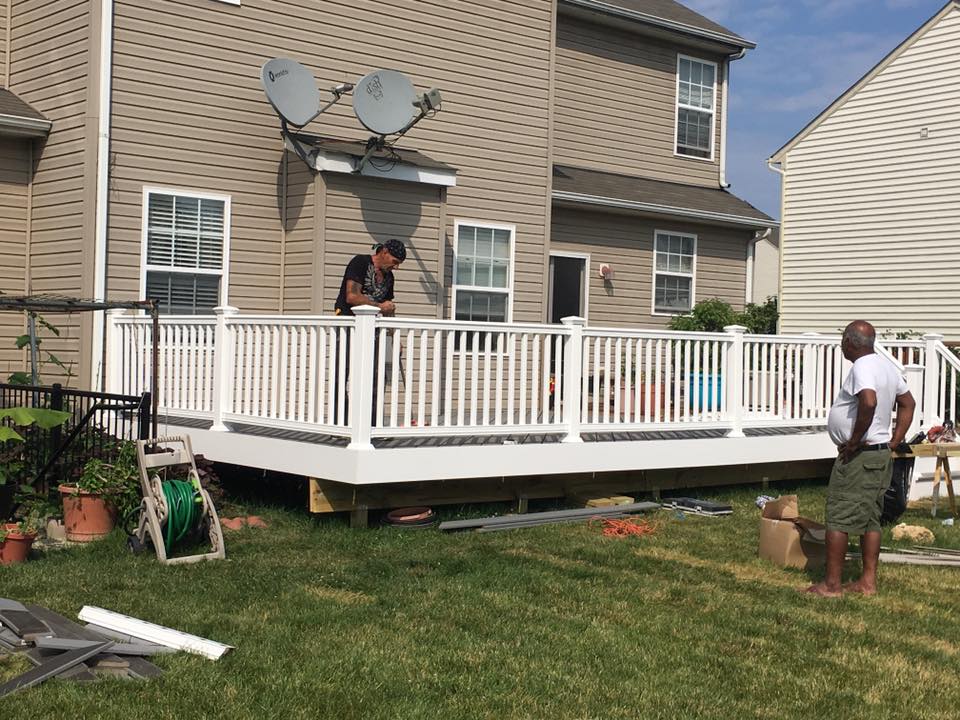 Decks
We can help you with a design for an additional cost which includes a blueprint, or we will build a deck using your design and the correct specifications. Enjoy the open sunshine or with screens or glass to protect you from those nasty bugs, etc. Or just enjoy the sun and get that suntan. Handicap ramps added to your new deck or existing deck.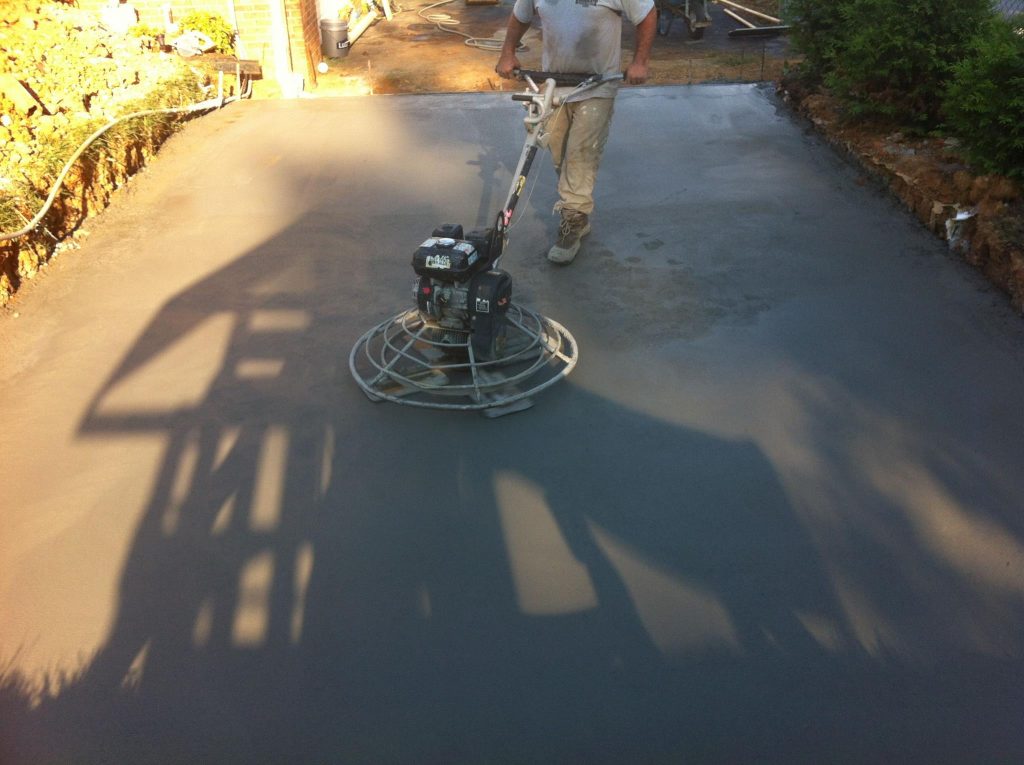 Concrete And Masonry
Driveways, side walks, patio, footers, give us a call we try to help in every way we can.
Carpentry
We offer a wide selection, finished basement, kitchen cabinets, bathroom rehabs, fencing, concrete forming and finishing. Call Trivett Contracting, Inc. for you next project.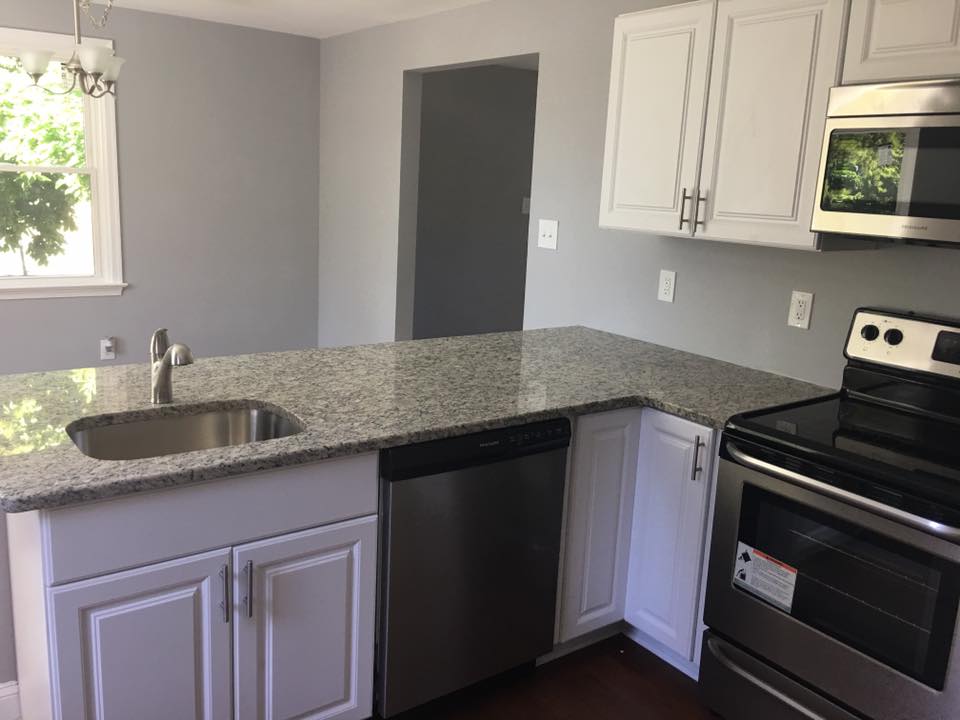 Cabinets
Cabinets are a great investment in your home. You'll want to make sure you are choosing the right cabinets contractor for your house and your budget. We offer Free Cabinet Price Quotes.